We created an innovative retail solution that seamlessly connects online and offline shopping experiences at ITOYA, a stationary and lifestyle store established in 1904 in Ginza, Japan.
Planning and Execution
Many retailers today have both online and offline shopping platforms, but seldom are the two platforms intelligently connected to each other. At ITOYA, we made it happen with USXS (Unifying Shopping Experience System). Where we integrate the shopping process with a custom-made mobile App and an interactive mirror (iMirror).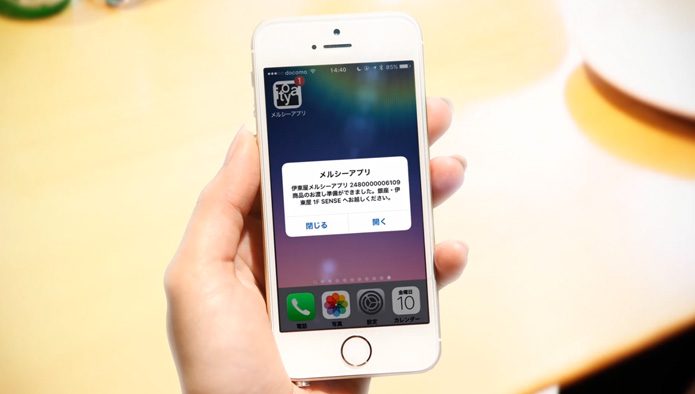 The App
Using the app, customers can easily get information on each of the products in the store. They can then save it for later purchase or add the product to their virtual shopping cart, which saves having to carry the product around with them while they're shopping. For retailers, the demands on on-site staff are reduced, thus minimizing costs.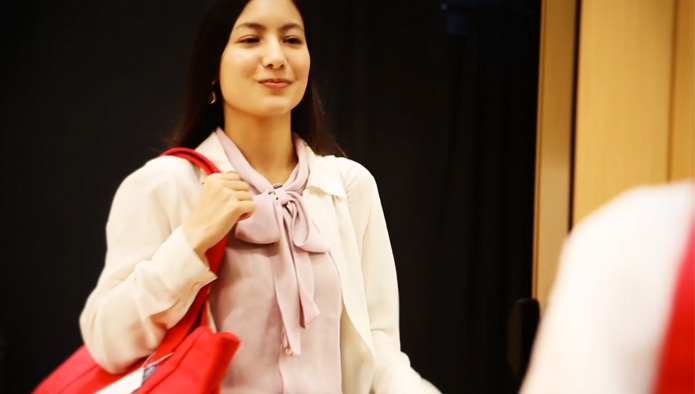 iMirror
When visitors bring a product near iMirror, it displays information related to that product. Visitors can add the product to their virtual shopping cart, or take a picture and share it with their friends on social media. Customers can make purchases at any time and then collect their purchases in the store or arrange delivery.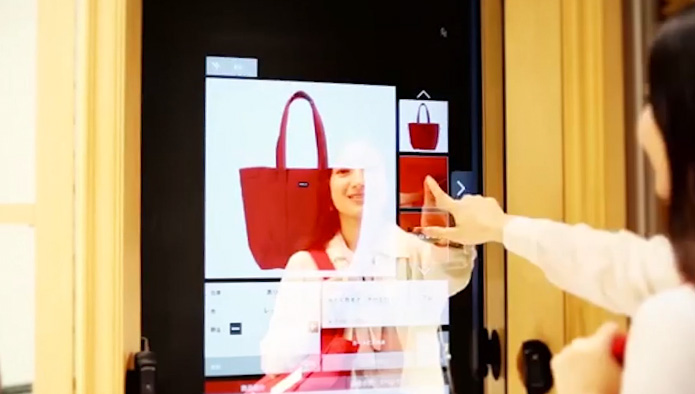 USXS – Unifying Shopping Experience System
The USXS was developed and engineererd by Kitchen for 12 Japan and ITOYA, and can be tailored to other retail-shopping environments. For more information, please contact us for details.