Create an interactive game to demonstrate how Durex AIR is the best gear to help men deliver unforgettable pleasure to their partners.
Planning and Execution
KITCHEN has created a through-the-line campaign with TVCs, Outdoor and Online channels. The goal is show men the 5 features of Durex Air using an immersive virtual training course to become a Durex AIR Force pilot. By completing the course, men can master the great five powers of Durex AIR and receive a free trial pack so they can experience the benefits for themselves.
TVC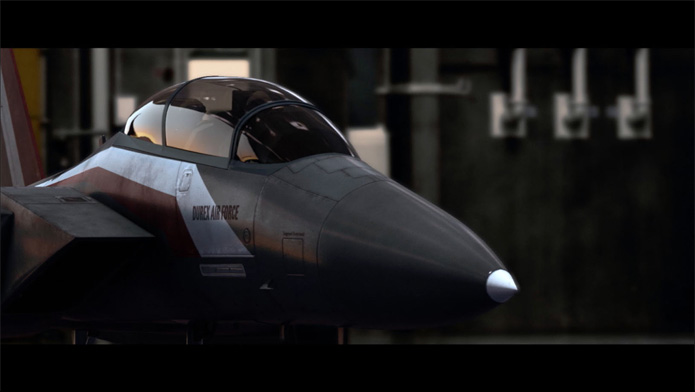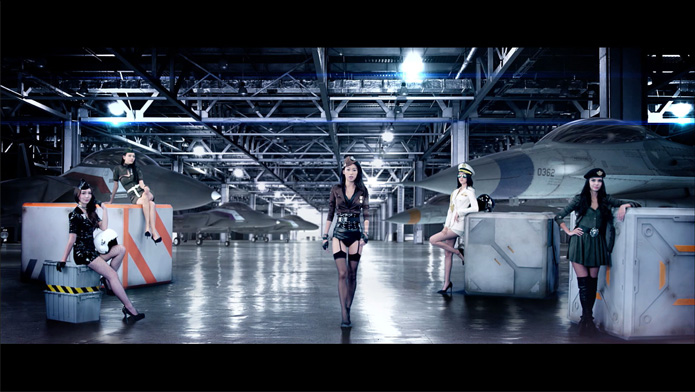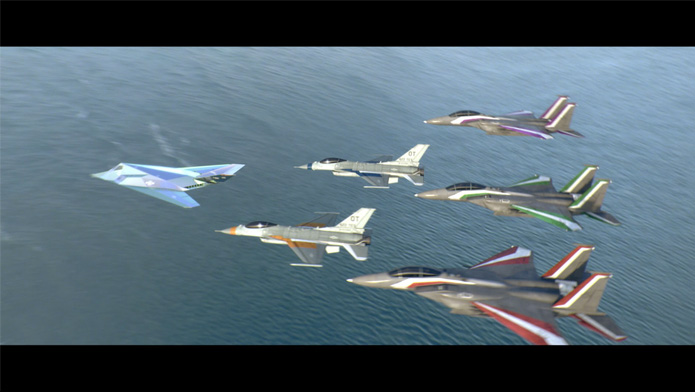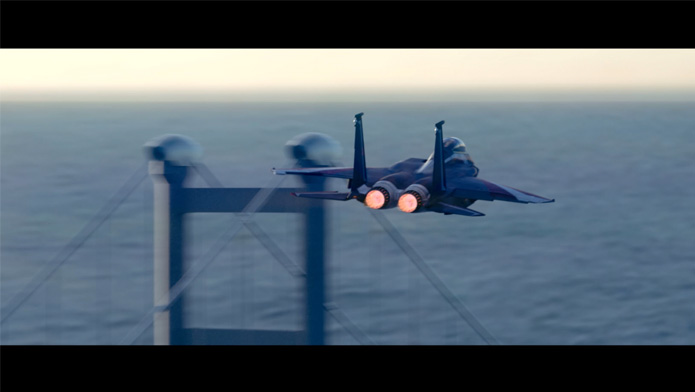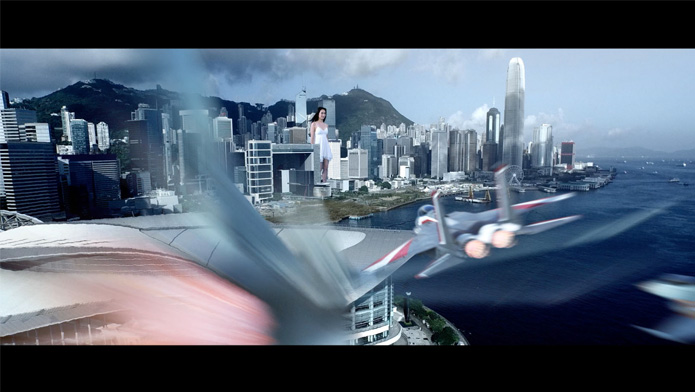 Campaign Website
The campaign site can be accessed through both desktop and mobile platforms. Videos and all training sections can be played on mobile without opening any pop-up windows, which gives players a sleek, seamless experience.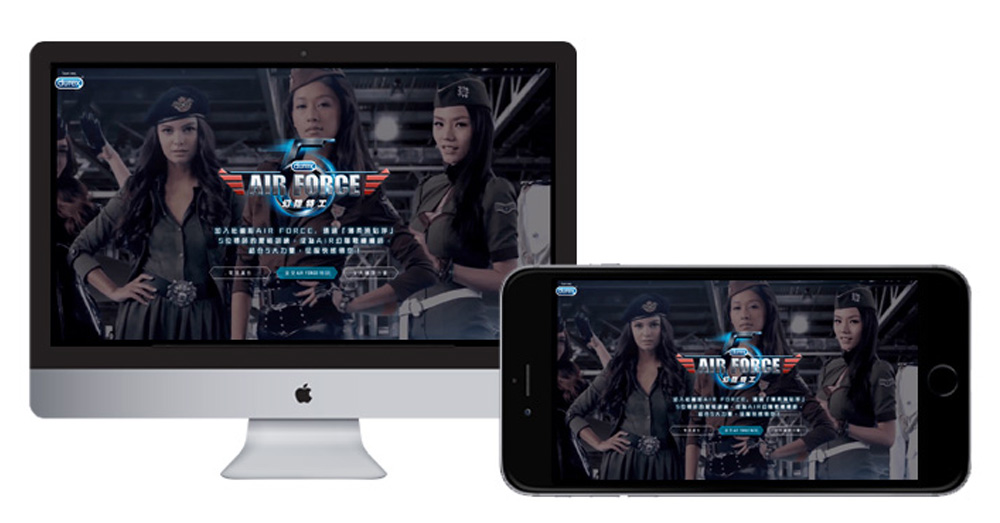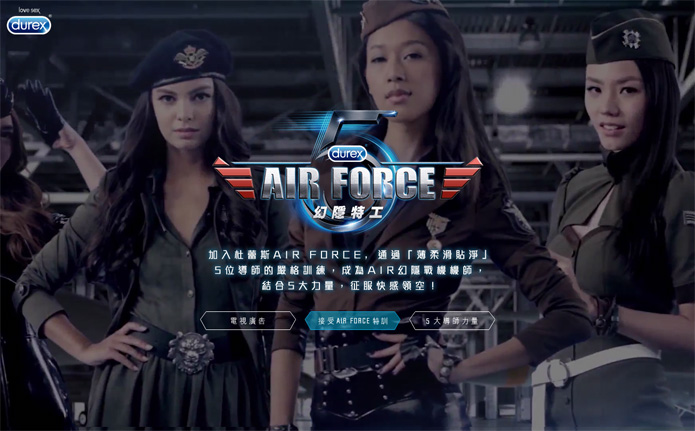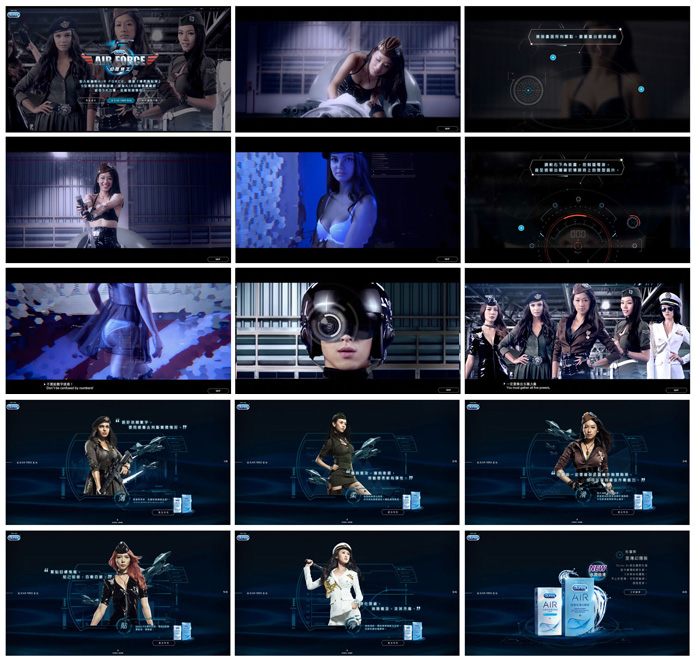 Print Media