To showcase RIMOWA as a much-loved brand that people are proud of, we inspired owners to unleash their art and creativity by customising their own RIMOWA.
Planning and Execution
KITCHEN helped RIMOWA create their yearly regional campaign – "Show Your Rimowa 2016" – with local singer/songwriter Jason Chan, film director Adam Wong, and cross-media artist Kearan Pang.
We helped create short videos tailored to the personality and profession of each of these three artists to tell their personal RIMOWA stories – with the aim of inspiring people to decorate and share their own RIMOWAs.
My Rimowa My Groove
Jason Chan is a popular Hong Kong singer/songwriter who enjoys jamming with music lovers around the world. To help him do this, we converted his Rimowa into a mobile busking percussion set so that he can play everywhere he goes.
My Rimowa My Vision
Adam Wong is an award-winning, Hong Kong–based film director (HKFA – Best New Director 2014). He travels a lot for inspiration and takes many film clips for creative reference. We turned his RIMOWA into a camera dolly to help him smoothly capture all the right moments when he sees a hint of his next blockbuster.
My Rimowa My Motto
Kearen Pang is a talented cross-media artist who is constantly evolving. From performing on stage to scriptwriting to film directing, Kearen always strives to better herself creatively. Her Rimowa is decorated with her personal motto which she carries with her all over the world and through all the stages of her professional career.
Teaser

KOL Teaser

Social Media Content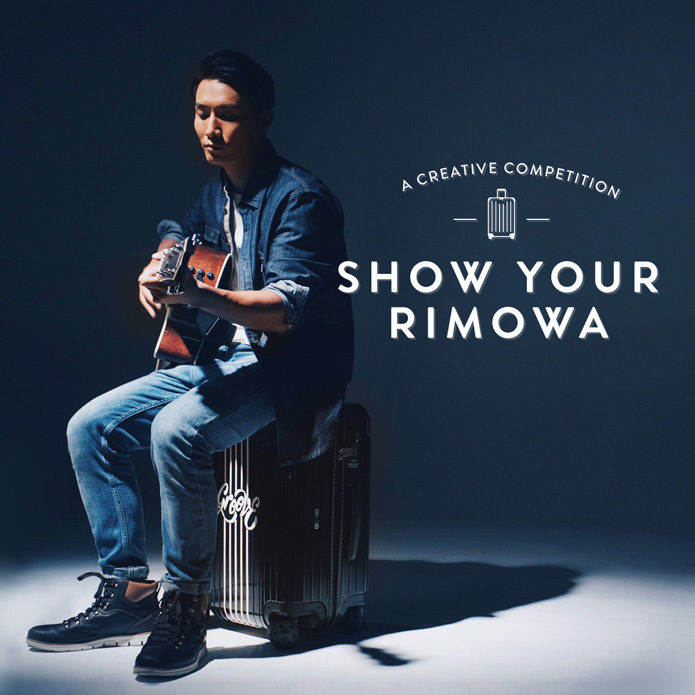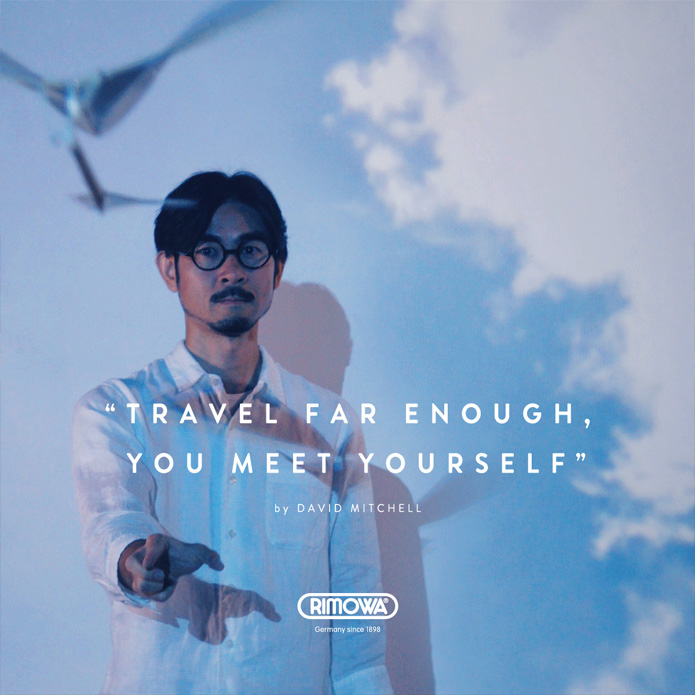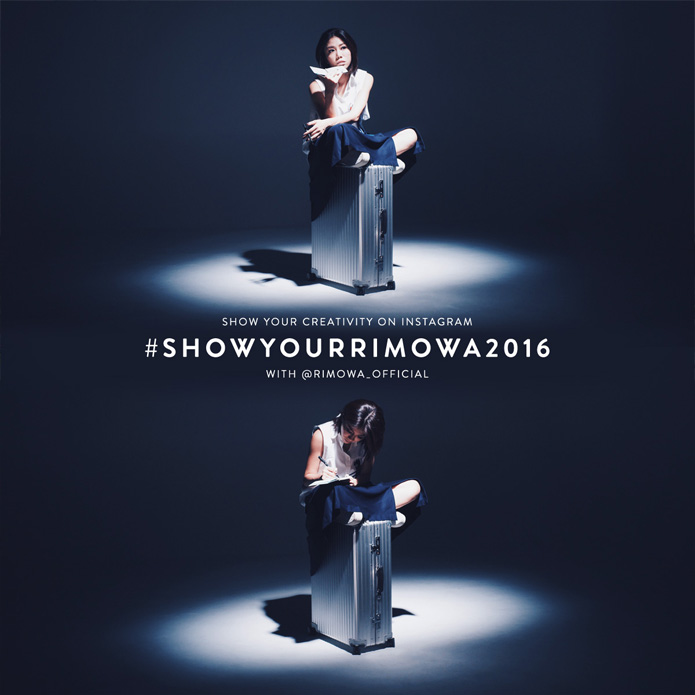 Campaign Site